Find Kids' Activities in Melbourne and Victoria
Discover Fun Activities for Kids. Near You.
Find Local Kids Activities, Events, Parties & School Holiday Inspiration.
Find Kids' Activities in Melbourne and Victoria
Victoria has plenty of places to see and do for the kids. We have Melbourne for kids covered with an online guide full of music classes, dance classes, swimming lessons, gymnastics, soccer clubs, cricket, shows, family days out, school holiday ideas, party ideas and more. All the information is quickly available including dates, times, locations, costs, contact details plus a map to get you there! Discover fun activities and events for kids. Near you.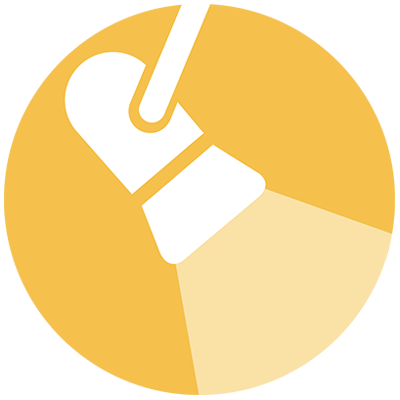 Lattitude Music Studios
At Melbourne's Premier Music School Latitude Music Studios, located in Surrey Hills, students learn how to play, create, and think with musical integrity. We offer instrumental lessons in piano, violin, flute and much more.
We realise that everyone's world has been turned on its head since Covid19 entered our lives. Re-adjusting to life on the "inside" (sounds like prison doesn't it?) has been tough but we are strong, determined people who are slowly finding our feet.  Learning to find...
read more