Find Kids' Activities in Brisbane and Queensland
Discover Fun Activities for Kids. Near You.
Find Local Kids Activities, Events, Parties & School Holiday Inspiration.
Find Kids' Activities in Brisbane and Queensland
Queensland has plenty of places to see and do for the kids. We have Brisbane for kids covered with an online guide full of music classes, dance classes, swimming lessons, gymnastics, soccer clubs, cricket, shows, family days out, school holiday ideas, party ideas and more. All the information is quickly available including dates, times, locations, costs, contact details plus a map to get you there! Discover fun activities and events for kids. Near you.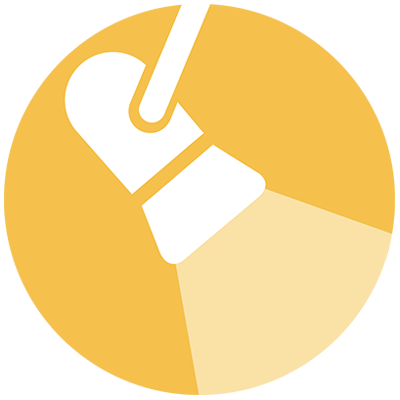 Tumbletastics
TumbleTastics is an early-learning, kindergym program designed to teach children from birth to seven years the fundamentals of movement. Our educational kindergym activities also extend kids' growth through all phases of their motor, social and emotional development, assisting them in school-readiness.
Find activities and classes
Where:

222 Wishart Rd

Wishart

Queensland

4122

2017 What's On 4 Awards Finalist?:

Yes

2018 What's On 4 Kids Awards Finalist?:

Yes

2019 What's On 4 Kids Awards Winner?:

Yes

2019 What's On 4 Kids People's Choice?:

Yes
Spectator sports has always been a love of mine and in fact led me to meeting my husband in 1994 in London with The Kangaroo Tour: Australia vs England. I guess there is an amazing magical power of uniting total strangers whilst donning mutual team supporters apparel....
read more